Duracell Activeair® Hearing Aid Batteries - Size 10 - 80 Batteries
Easier to open,compact, discreet and totally protects your batteries

Reliable and long lasting power for your hearing aid

Pack of 8 of size 10 1.45-Volt zinc air hearing aid batteries

80 total batteries

Duracell Hearing Aid Batteries EasyTab®
Order today and get FREE First Class Mail Shipping (with tracking) on all USA orders. Batteries are guaranteed fresh, with a minimum of 2 years of shelf life (as printed on the battery cards).
Customer Reviews
10/26/2023
Linda Q.

United States
Duracell Batteries
I've always had good results from the Duracell hearing aid batteries. They last five days, whereas many other brands sometimes fail shortly after putting them in for the first time. Some may last 3 or four days if you are lucky. Duracell has never let me down. Thanks for the opportunity to buy at a discount. I always get them from Hearing Tracker.
10/18/2022
Linda Q.

United States
Great Product
Duracell is my brand choice in hearing aid batteries; great product, fast dependable service. I'm very pleased with my experience with Hearing Tracker.
07/23/2021
Kimberly M.

United States
great service!
Love to order my batteries from Hearing Tracker, great service!!!
07/23/2021
Hearing Tracker Shop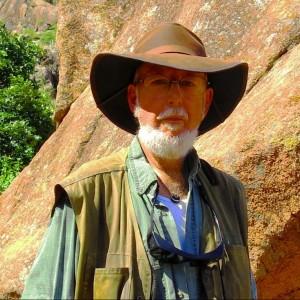 RO
06/30/2021
robert o.

United States
good so far
Shipment arrived timely...Time will tell on the batteries.
08/31/2020
Linda Q.

United States
Good Value
The first box I received all the batteries worked well. I have not yet used any of the new batteries, but I expect they will all work well too.
---
We Also Recommend